There can be several reasons why more and more expatriates are choosing to settle down in Da Nang. High level of security. Breathtaking scenery. Hospitable local people. Attracting job opportunities. Living in Da Nang may be alluring in many ways.
Da Nang Rentals Market
As a ceaselessly developing city, Da Nang offers various career prospects for foreigners. At the same time, it provides chances to escape from the hustle and bustle of working life. After a long day at work, you can take a stroll along the charming beaches, grab a drink with your friends at the Foreigner Street, or simply relax in your tranquil Serviced Apartment Da nang and houses with full amenities. 
A plus point for living in Da Nang is the friendly natives. Instead of trying to rip off tourists, these people would never hesitate to help. From the police officers directing traffic on the streets to the security guys at your serviced apartment. Da Nang, to them, is their endearing HOME – which they always want to keep the best image in the heart of everyone who has ever come here.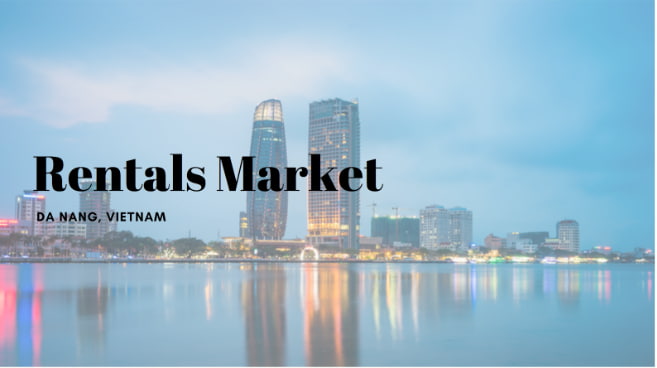 Long-term Rentals Da Nang
If you are planning to stay here for a long time, finding Danang apartments and houses might be one of the first things on your to-do list. However, this can be a prolonged process, with lots of hassles that hinder you from having a good time. Unreliable promotion content. Failure to communicate. Legal difficulties. And so many other things that can happen. Even if you have friends to help you around, you can still end up in a place that does not match your demands.
That's the reason why we establish House Rental Danang. This is how we, the people who call Da Nang our HOME, empowers expats with exceptional service while finding places to stay in Da Nang. Whatever you are looking for, Danang apartments or houses, we have got you covered with our trustable, constantly updated database. Besides untouched images, we provide House Tour videos, which allows you to completely immerse yourself in the amenities and surroundings of the property.
House Rental Danang has rental houses, villas, and apartments for rent across Da Nang. Once you contact us, we will listen to all your needs and figure out what kind of property you would want to live in. From there, we will offer you a wealth of options that would fit your requirements and budgets. If you are working on a hectic schedule, a serviced apartment Da Nang will help you maintain the condition of the property. If you are a family with small children, a rental house with outdoor yard will give them a great place to play around. With our years of experience in the market, we understand the variety of demands and promise to try our best to find something that perfectly suits you.
Our services are more than just providing information and advice. House Rental Danang also acts as the communicator between landlords and tenants. The landlords, who are mostly Vietnamese, may not feel comfortable conversing in English with foreign renters. Meanwhile, the tenants may fall prey to fraud as they do not understand the legal ins and outs concerning rental. As you make your choice of a Danang apartment, house or villa, we will draft leasing contracts in English and explain to you carefully all the terms and conditions. Being well aware of your rights and responsibilities would give you a leg to stand on when disputing issues occur during and after rental period.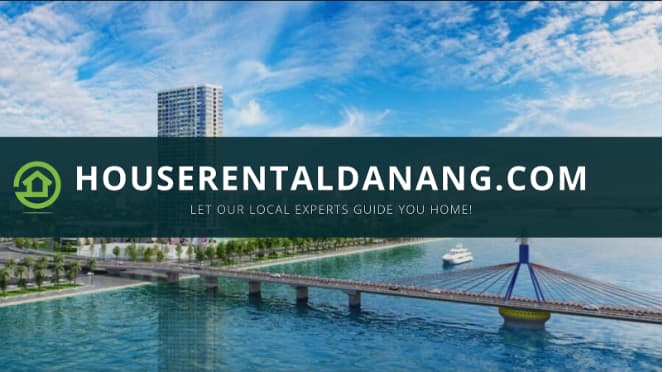 In conclusion, finding a Danang apartment, house or villa is one of the first priorities of anyone intending to live here. A house is more than just a place to stay, it can bring inspiration, motivation or relaxation. However, hardly anybody relishes searching for a rental property single-handedly. And House Rental Danang wants to be the one to turn it into a completely different experience. As we take on all the burdening tasks of rental process with our unparalleled service, you would save a lot of effort, time and money. We are committed to ensuring your seamless transition to the new lifestyle in Da Nang, starting with a perfect accommodation.
We have called Da Nang our beloved HOME for generations, now you can too!
https://condotelvietnam.com/wp-content/uploads/sites/96/2019/10/Da-Nang-Rentals-Market.jpg
368
657
https://condotelvietnam.com/wp-content/uploads/sites/96/2016/05/Logo.png
2019-10-05 09:11:07
2019-10-05 09:12:30
House Rental Danang Agency